Let us help you get your health in order.
GRD Health Center is an Integrative Healing Center located in the beautiful Espanola Valley. We have been here for over 18 years serving the community in Northern New Mexico. We are dedicated to bringing health, healing and vitality to all in the area. We offer a variety of healing modalities to best serve your needs.



View All Courses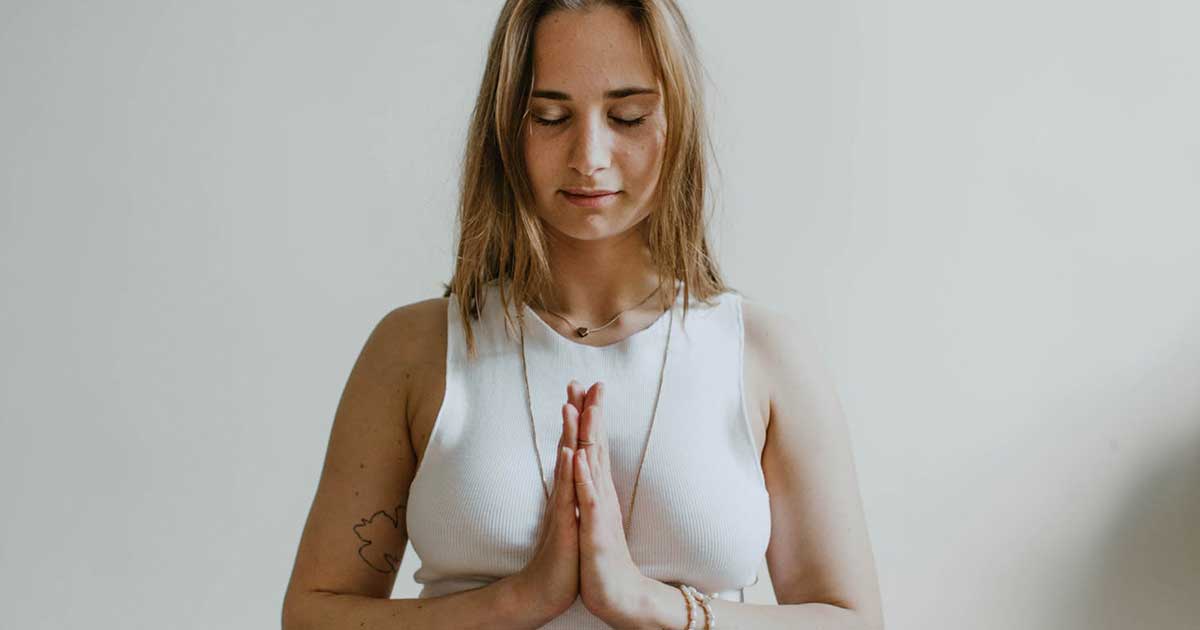 Change Your Life
Start Your Journey of Happiness and Health Today!
+1 (505) 753 3369
Services & Benefits
Services
Acupuncture
Massage Therapy
Nutrition Counseling
Yoga Classes
Cranial Sacral
Physical Therapy
Moxibustion
Vitamins and Supplements
Chinese Herbs
Benefits
Improve Your Stamina
Get Better Health
Achieve Peace of Mind
Look Young & Beautiful
Achieve more in Life