Let us help you get your health in order.
GRD Health Center is an Integrative Healing Center located in the beautiful Espanola Valley. We have been here for over 18 years serving the community in Northern New Mexico. We are dedicated to bringing health, healing and vitality to all in the area. We offer a variety of healing modalities to best serve your needs.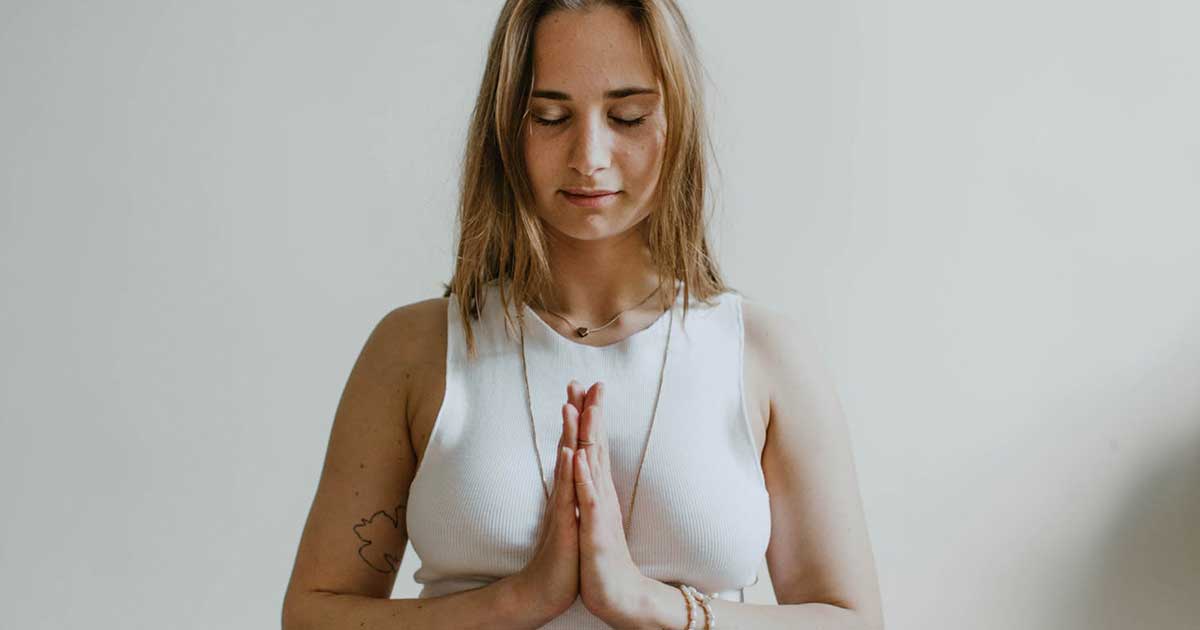 Start Your Journey of Happiness and Health Today!